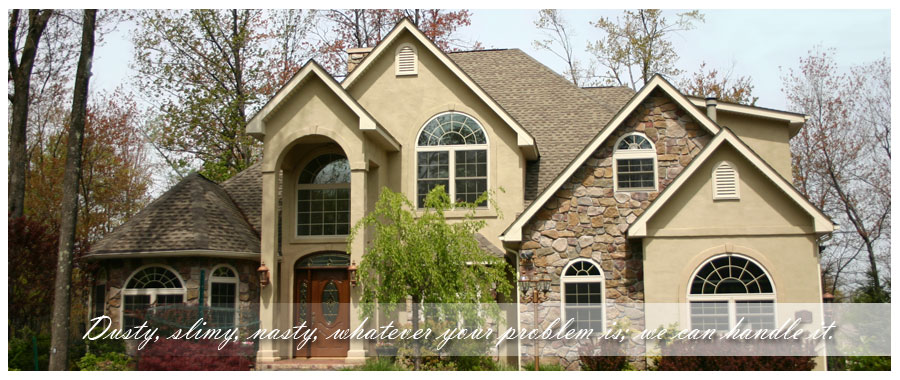 RELAX . . .
you're in good hands with KerryClean, a fully insured, professional cleaning service!
Located in the heart of the Poconos, KerryClean serves the greater Albrightsville area including Split Rock, Lake Harmony, Penn Forest, Blakeslee, Lake Naomi, Emerald Lakes and historic Jim Thorpe.
Don't live in this neck of the woods? Our traveling team can accommodate a larger geographic area, JUST ASK and we will make every effort to include your home or business in our cleaning radius!

Enjoy the benefits of a quality, professional cleaning team. There is no job too big or too small that doesn't deserve the royal treatment. You clean because you have to ~ we clean because we want to! So, put your feet up, we'll vacuum around you!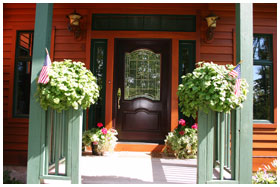 ---
Pocono Area Services
Seitz Bros. Exterminator
Pest Extermination, Termite Control, Wild Animal Control, Mold Testing, Waterproofing
Pocono Area Exterminator
Pocono Resorts Realty
The Pocono's leading realtor and vacation rental agency.
Pocono Real Estate
Pocono Vacation Rentals
---